Catering Services for Events and Special Occasions
Poetry in Motion Catering caters and hosts many different occasions, including: weddings, corporate events, holiday parties, private events, and fundraisers. We handle the entire event from design to clean up. We do not believe in packages, or selling services separately. We deliver a complete and full service experience every time. Please contact us for pricing as it varies based on size. 
Ready to find out more?
Contact us for a free quote!
Throughout our twenty years of service we have collected fun items that can add an extra touch to any event. Please see our add ons and event rental prices below.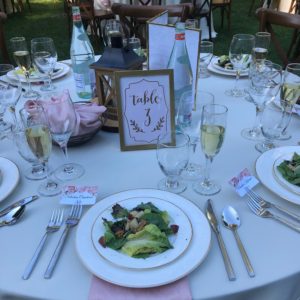 Gold with Blush Insert $25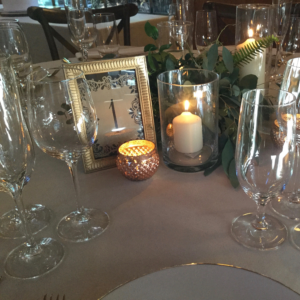 Gold Frame with Black Filagree $25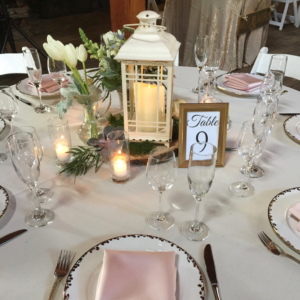 Gold Frame with Black Scroll $25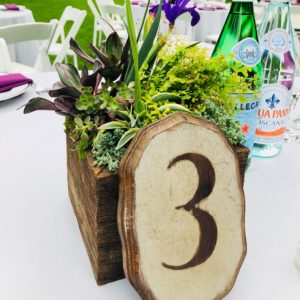 Gray Chalk Paint $25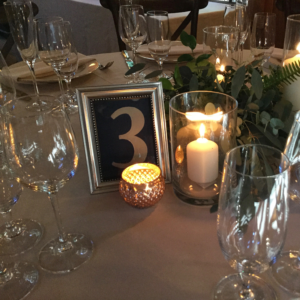 Silver Frame with Navy $25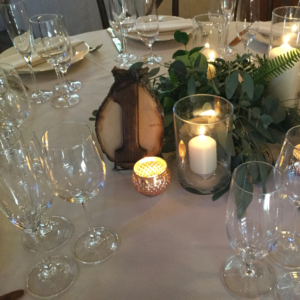 Wood on Wood $25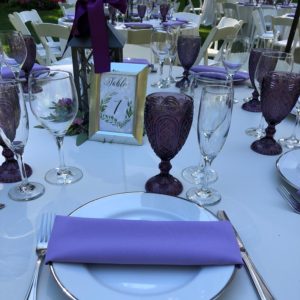 Silver Frame with Green Leaf $25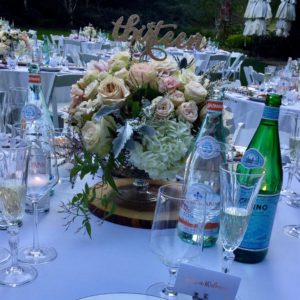 Gold Script $25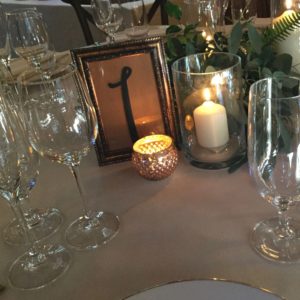 Copper Frame $25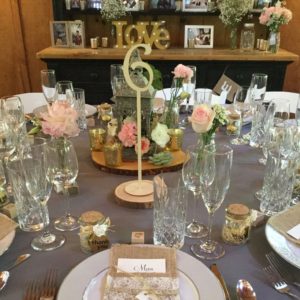 Wood Table Number $25
Want to Reserve and Add on?
Contact us now and we will reserve it for your event!